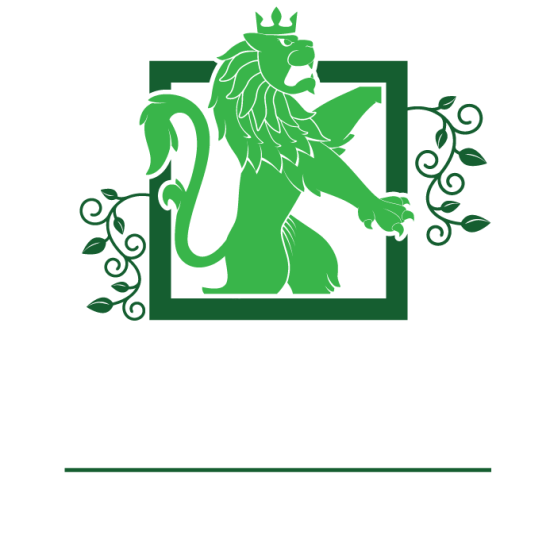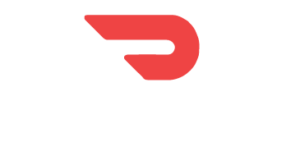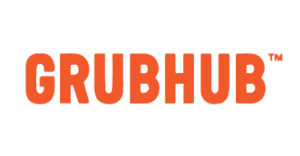 A Unique Dining Experience
Movement Management presents Staten Island with yet another unique restaurant and nightlife concept "Cypress Hall Social Haus"
An American Restaurant & Bar
, blending the worlds of Eastern European Cuisine with American and German flair, Cypress Hall is sure to be the place where innovation transpires, and incomparable cooking takes hold! Symbolizing the great Cypress tree, its name ties to our roots, unifying nature's beauty and simplicity with a rustic, antiquated ambiance. The "Hall" aspect tethers the casual, yet sophisticated environment with our take on a classic Social Haus.
Inventive cocktails and an orchestrated selection of craft European beers set the stage for memorable evenings and energetic brunches!
Open to the public 7 days a week, we're consistently here to share our passion for hospitality with our patrons. It's this passion that empowers us to host incredible private parties, unique dining experiences, a brunch that's sure to astound, and a chic and distinctive nightlife experience that Staten Island has been longing for.
Explore Our Other Concepts​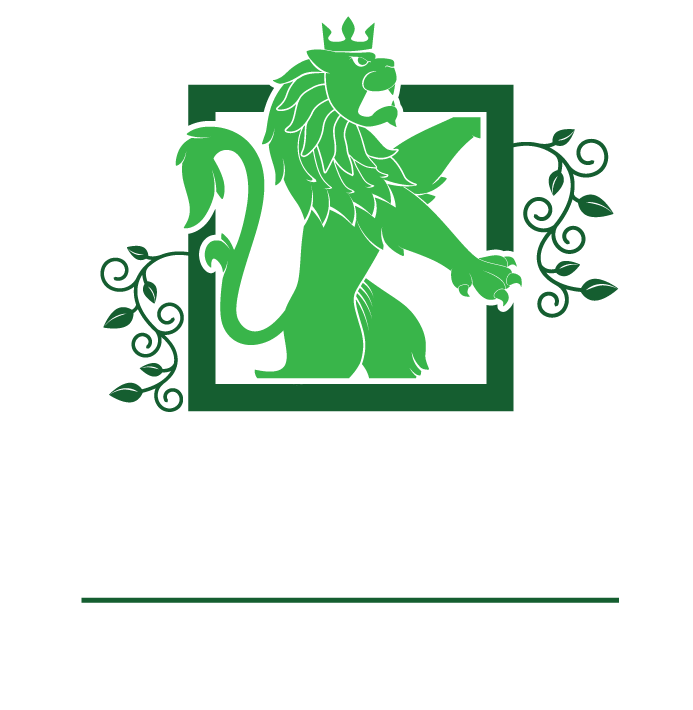 1674 Richmond Rd, Staten Island, NY 10304